local yoga studio offering a wide range of HATHA YOGA, VINYASA YOGA, RESTORATIVE YOGA, meditation, and wellness classes to bodies of all ages, shapes, and abilities. Also offering Continuing Education to those wanting to deepen their self-practice. Explore our website to learn more!
Looking for the perfect gift? SHOW THEM YOU CARE ABOUT THEIR HEALTH AND WELL-BEING. The gift of yoga is always a HEART-FELT GIFT!
Expanding Your Yoga Journey!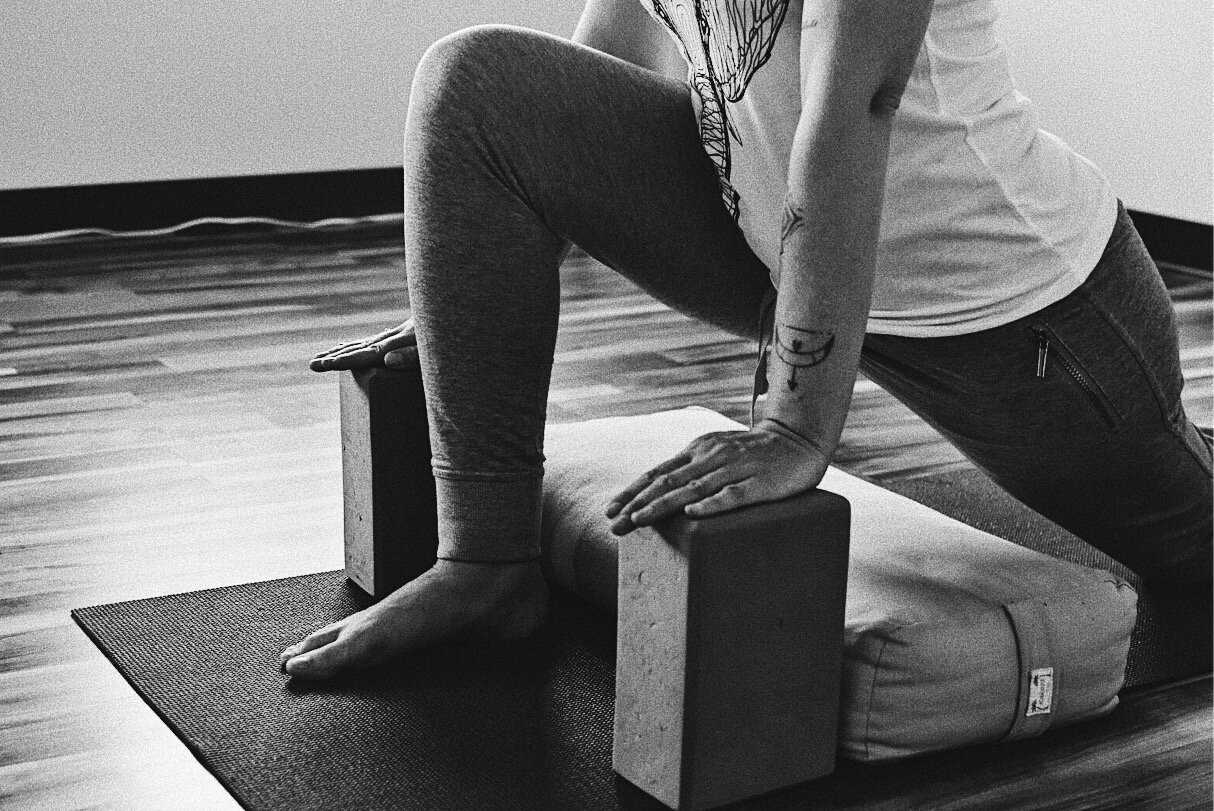 Led by Physical Therapist and Prenatal Yoga Instructor, Dr. Kailee Karst! This weekly class will be held every Sunday 4:30pm starting November 10
FREE MEDITATION Thursday, December 12 @ 5:30pm
You deserve this special treat! Join us for a FREE meditation session and unwind during the Holidays!
Grab a friend. Do something new.
We host special yoga classes on various Friday nights that feature a wide range of different styles of yoga, meditation, and art offered by a bunch of inspirational people around RVA!
Purchase your special someone a gift card for yoga and meditation classes at Hanover Yoga & Wellness! Also redeemable for retail items!