All-inclusive space offering a wide range of yoga, meditation, and wellness classes to bodies of all ages, shapes, and abilities. Also offering Continuing Education workshops and Special Series classes to those wanting to deepen their self-practice. Explore our website to learn more!
View our LIVE class schedule & join us for classes today!
Learn about the different classes we offer each week!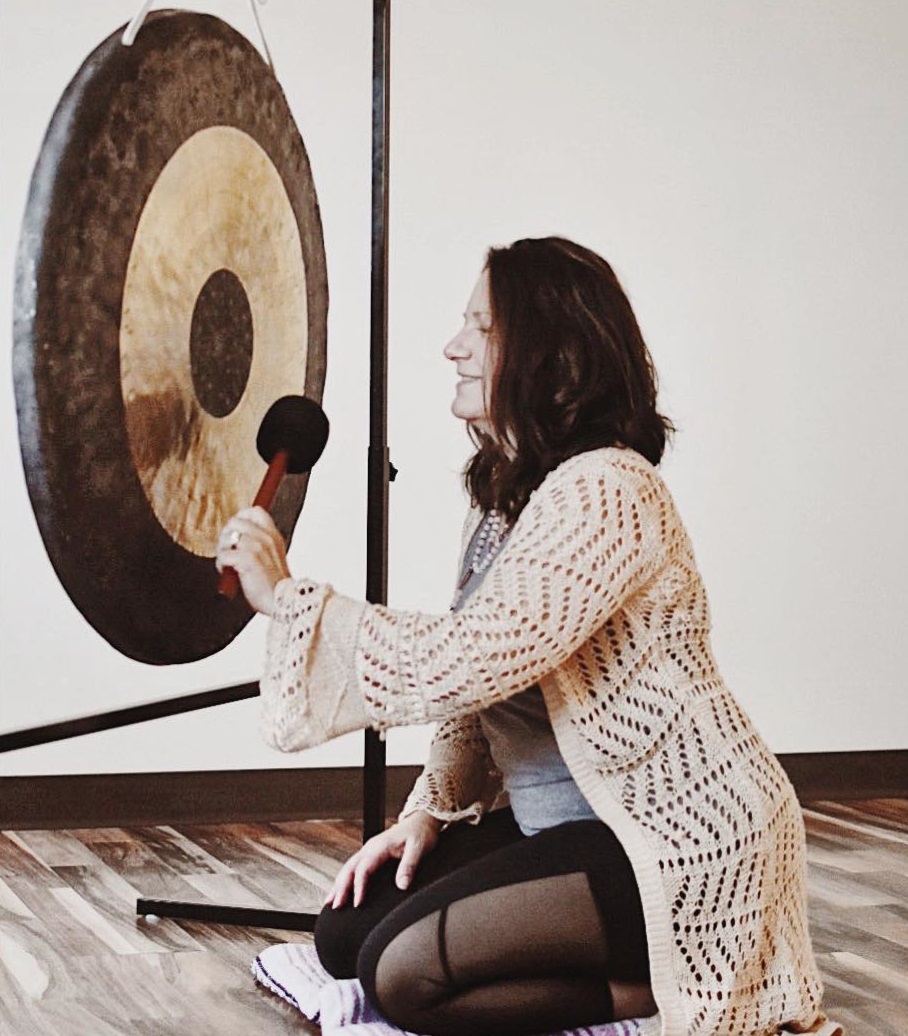 Enjoy special classes offered on various Friday evenings!
New clients enjoy this special offer for unlimited yoga classes for only $50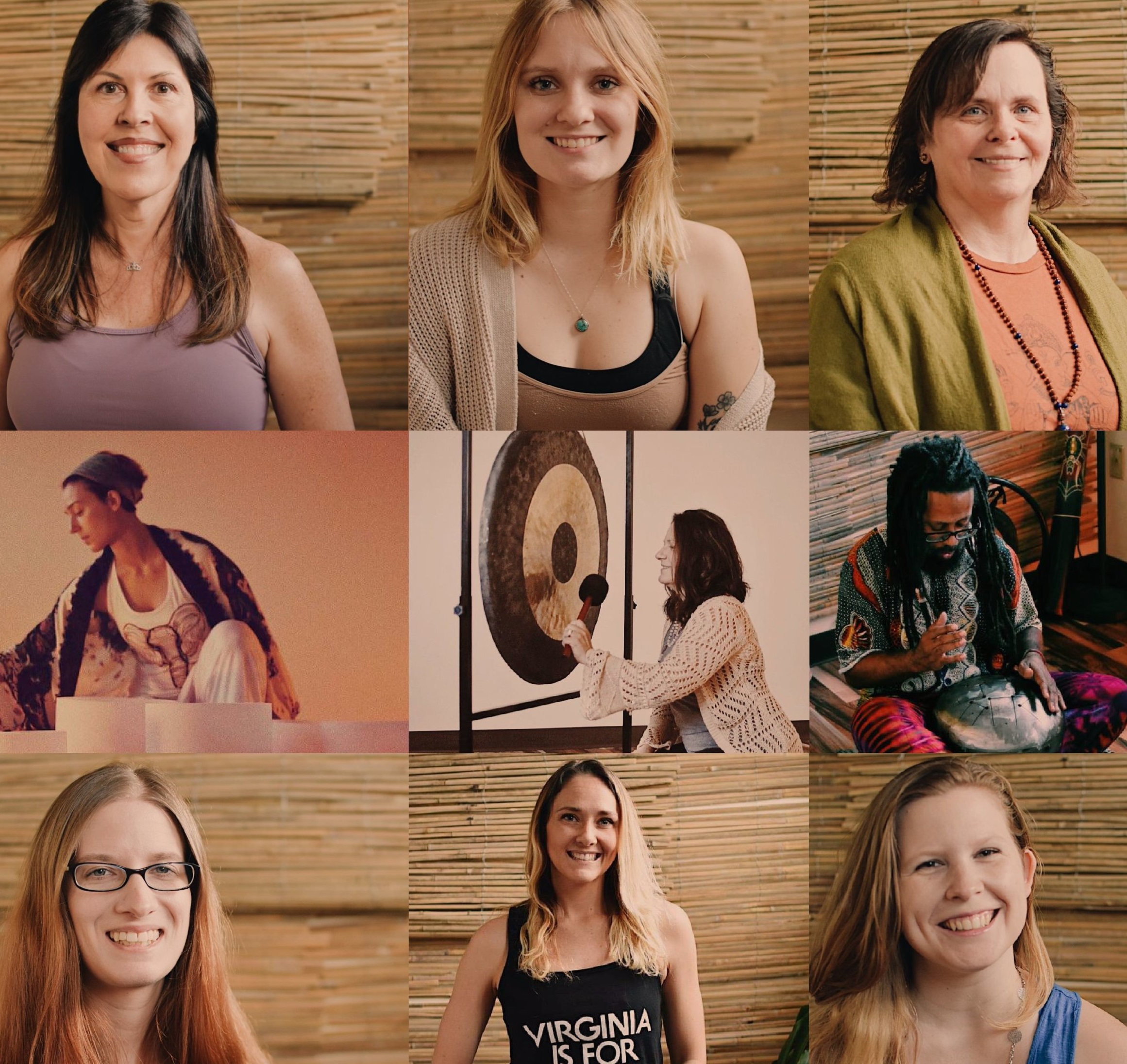 Meet our amazing yoga instructors!
Find our studio address and everything you need to know for your first visit!
Expanding Your Yoga Journey!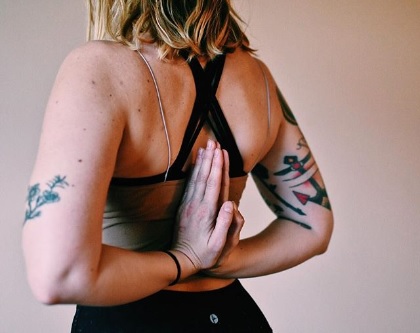 Continue your education in these awesome workshops!
Expand your yoga journey in these special series classes!
Take a vacation - enjoy these yoga getaways!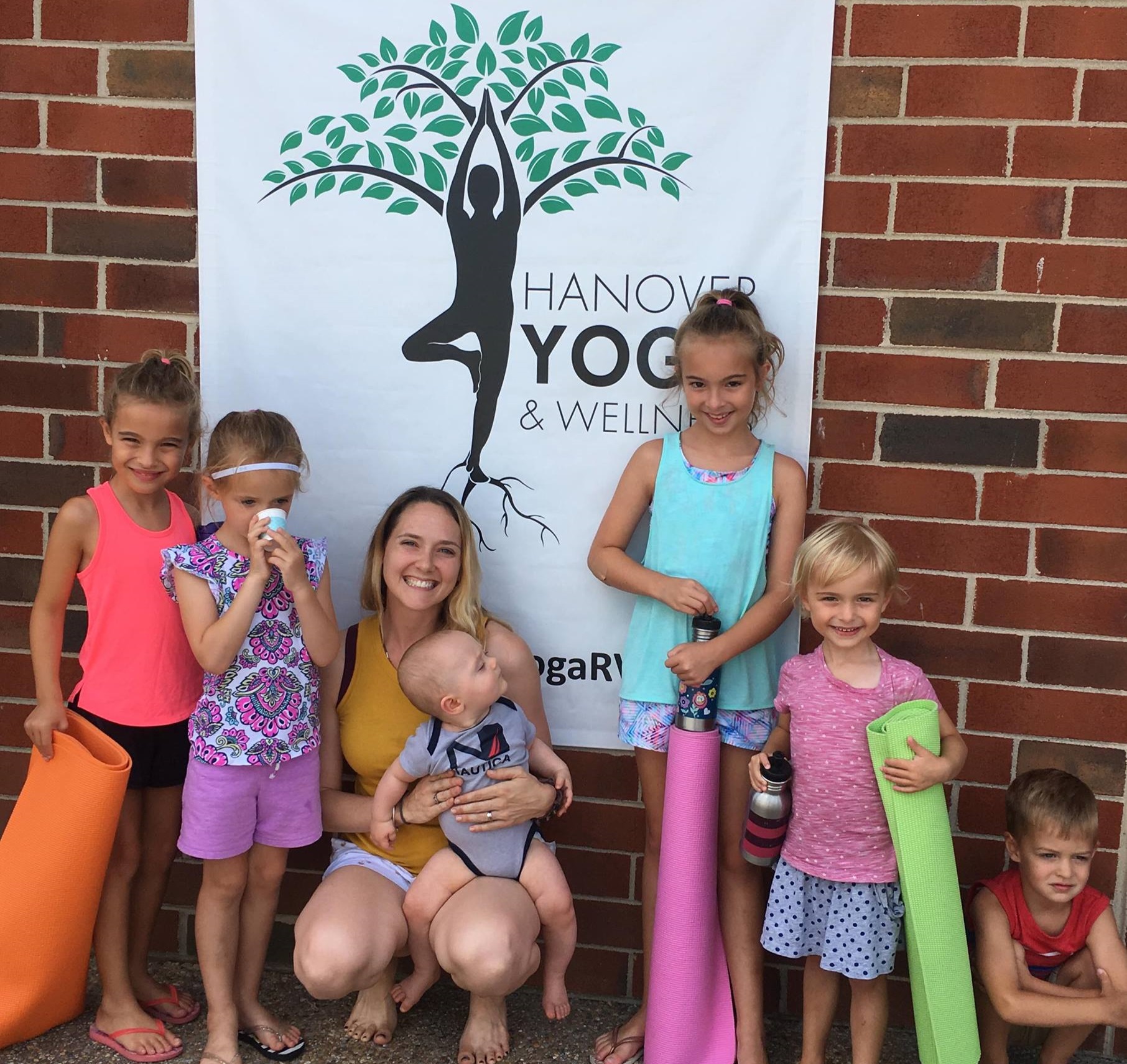 Yoga classes for Kids and Tweens at our studio and throughout the community!
Yoga for individuals in recovery and their family members!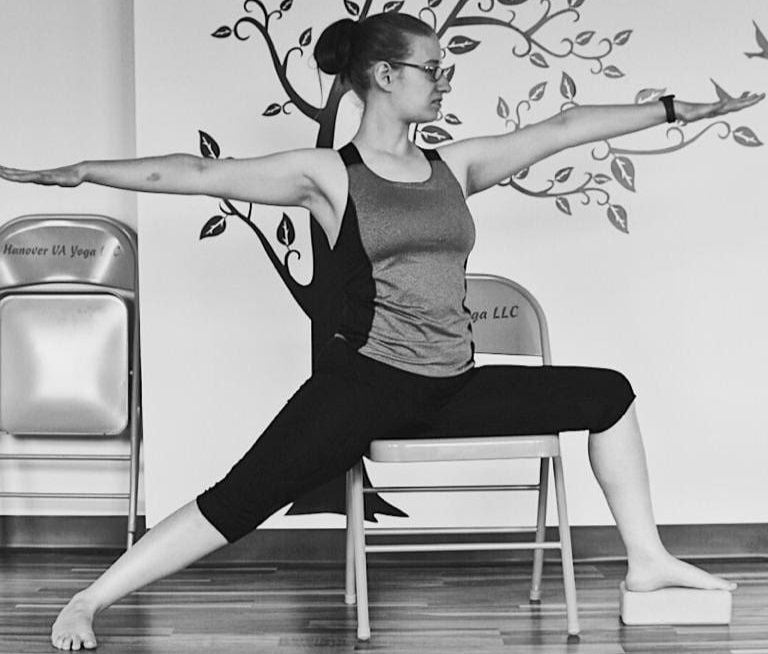 Yoga for limited mobility and seniors!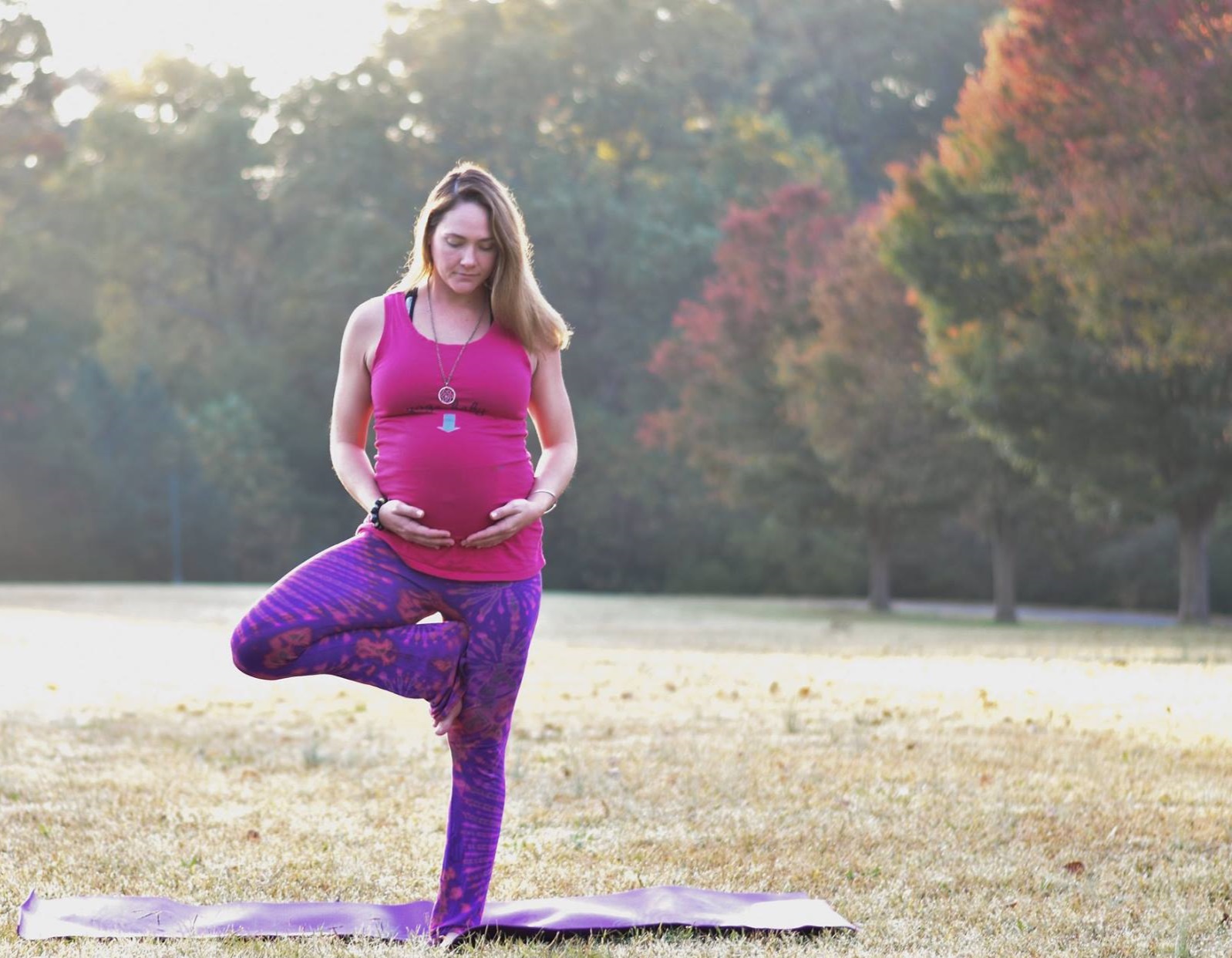 Yoga for expecting mothers - welcoming all stages of pregnancy!
Mindfulness Self-Compassion 8 Week Training
Starts Tuesday, Sept. 24
6:00pm
*FREE*
Intro To Meditation
Grab a friend. Do something new.
We host special yoga classes on various Friday nights that feature a wide range of different styles of yoga, meditation, and art offered by a bunch of inspirational people around RVA!
Purchase your special someone a gift card for yoga and meditation classes at Hanover Yoga & Wellness! Also redeemable for retail items!